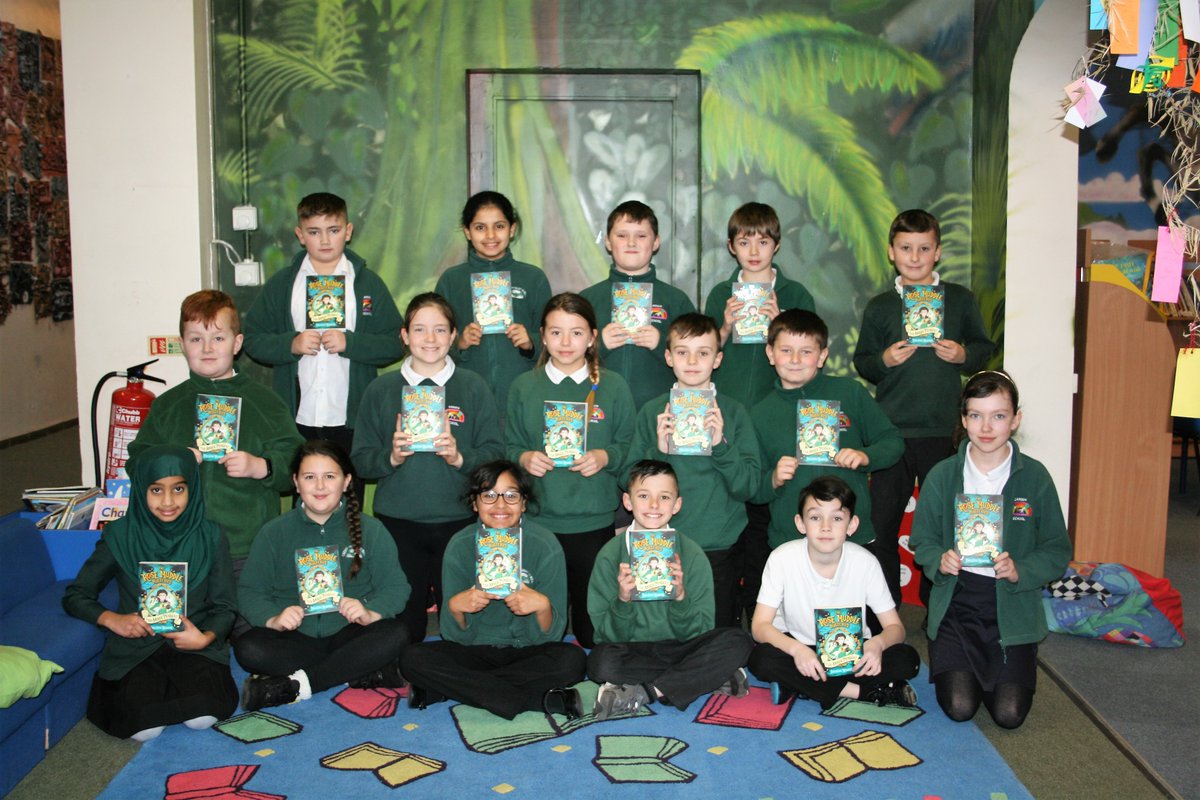 It was my huge privileged to take part in this year's Adopt an Author project as part of the Brighton Festival.
Adopt an Author sees local schools team up with authors and work with them for six weeks. They are each supplied with a copy of the authors book to read throughout the project. In my case, each member of my team received The Amber Pendant, the first in The Rose Muddle Mysteries. (Which is actually set in Brighton.)
My Team were from Carden Primary – and they were FANTASTIC! It was such a joy to see their writing skills progress, and their ideas and creativity blew me away. We had: Brighton and Hove Albion UFOs, stolen stones from a stone circle, and, even a goal keeper, Keeper Kev, who had extraordinarily long arms to keep the net free from balls!
The tasks I set Team Carden included: solving a real-life local mystery set in the Brighton Aquarium. Developing really believable and terrifying baddies – and best of all, in the final task they put together all their work on the beginning, middle and ends of their stories, and wrote their very own books!
At the end, we all met up at The Brighton Dome for a party! They got dressed up, did a Rose Muddle quiz – and left with Black Sun tattoos on their wrists! (-sorry about that – but they do wash off!)
It was SO much fun – and  amazing for me to actually put faces to the authors of the fabulous stories they'd written.
I was so touched when they presented me with the ACTUAL books they'd made, and a beautiful bouquet of flowers. Just the best presents, ever. I will treasure them forever. Thank you.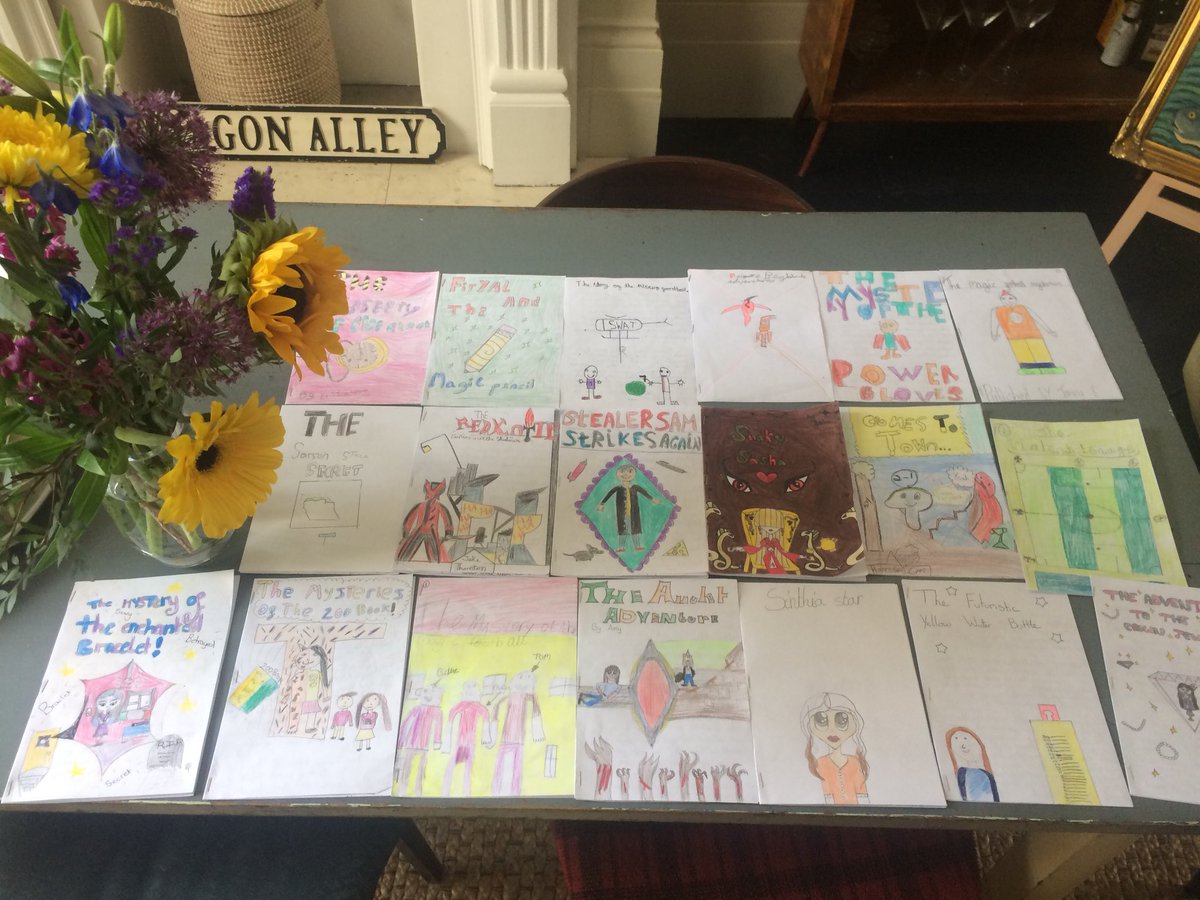 You see, projects like Adopt an Author are very special. They reach children of all abilities, (not just the gifted and talented,) and provide a platform that enables the authors involved to really get to know each individual child – and explore the gifts and talents each of them absolutely have, and help them to develop these over a period of weeks.
As a result, we now have children that didn't like reading that now do. Children that didn't think they could write creatively, that now know they can – and, I should say, brilliantly!
So, it's a massive thank you to Young City Reads for organising this project asking me to take part. A massive pat on the back to my Team Carden Primary for being totally awesome and making my experience so rewarding. (Especially, Head Teacher, Helen Longton-Howorth, for facilitating my tasks so marvellously her end.)
And, a big shout out to schools everywhere to run something similar. The rewards are HUGE!
If you're interested to learn more about Adopt an Author, or, would like to see the tasks I set my Team Carden – you can do so here:
https://adoptanauthor.wordpress.com/category/imogen-white/
HAPPY READING AND WRITING EVERYONE!